Blog
Sep 29, 2020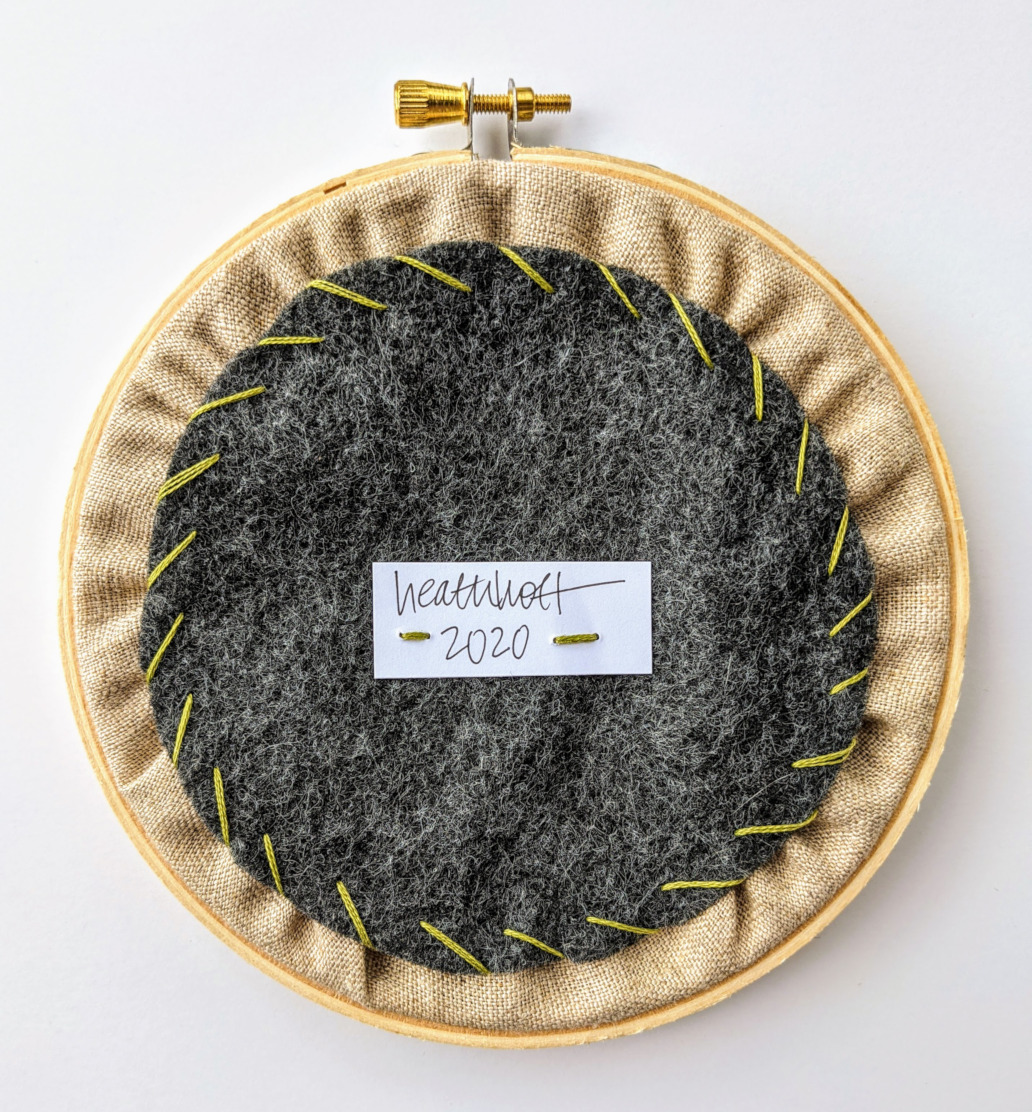 In this first technique exploration, I dive into a topic that usually comes AFTER I've finished an embroidery - closing the back of a hoop.
---
Sep 08, 2020
Mid-Century Modern design has brought me inspiration unlike anything has before - and after diving in and exploring its depths, it seems fitting given what 2020 has done to us.
---
Mar 16, 2020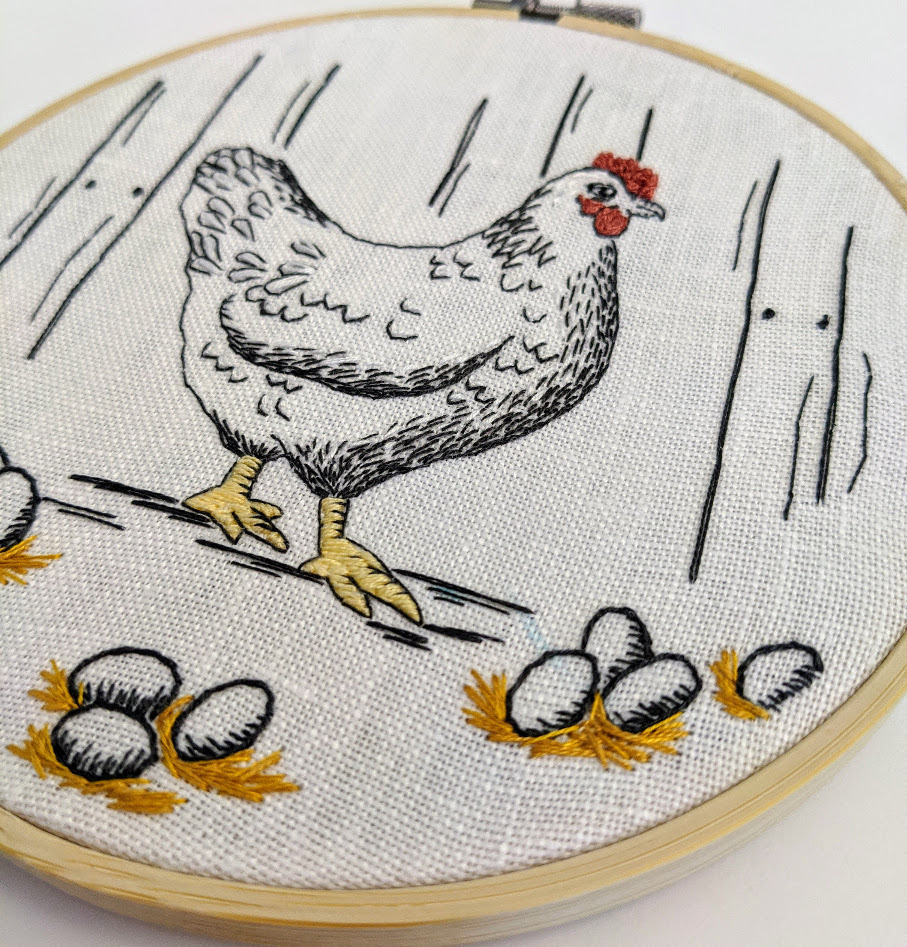 Finding ideas isn't always easy... and can definitely be an evolving process!
---
Mar 01, 2020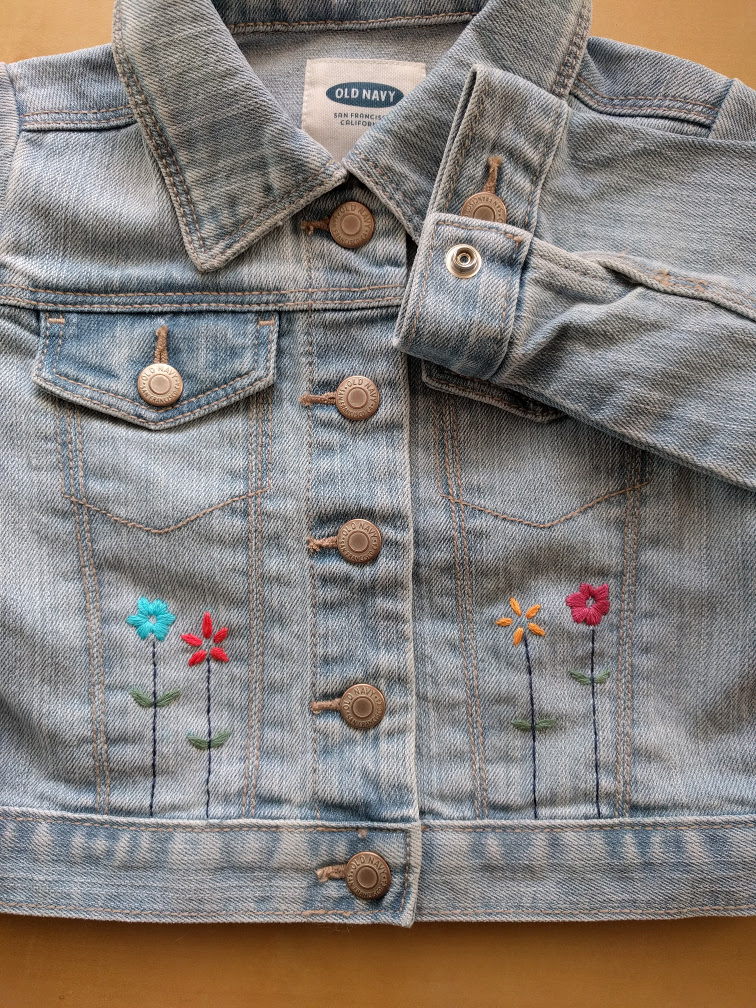 To me, the idea of adding embroidery to clothing often seems incredibly intimidating! But once I tried, I found that it really wasn't at all - and I'm happy to share a short bit on a few of the things I have learned.
---
Feb 21, 2020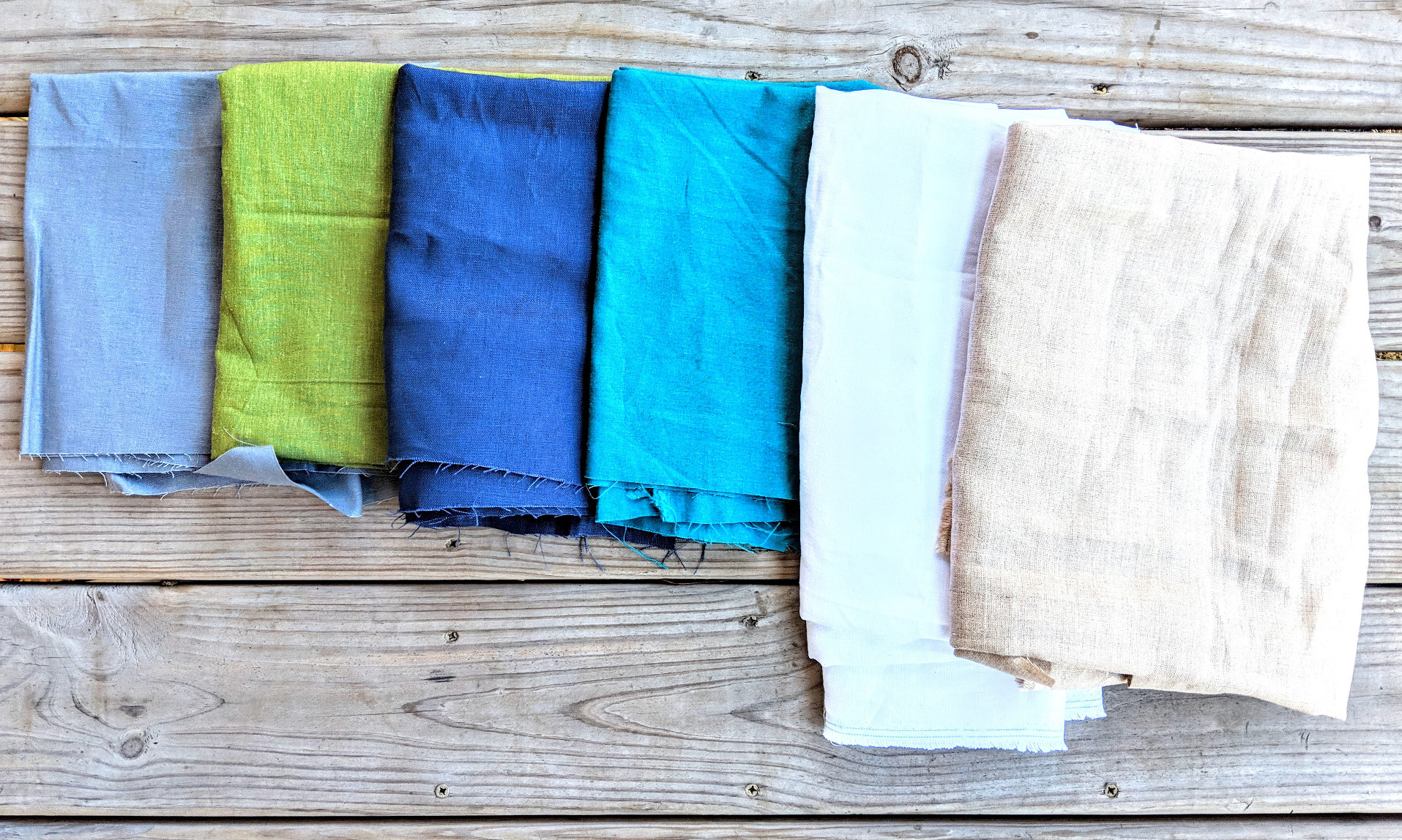 When doing hand embroidery, how do you choose the right fabric for the job?
---
Page 1 of 1. Total posts: 5.